Experience
Fun and action for all
Experience
Great times - unforgettable moments
Caldera Beach offers a full package holiday experience, exceeding expactations of just an excellent accommodation option. Around the premises we have set up multiple leisure activities to keep you busy and entertained. From water sports to wellness treatments and from fitness programs to night entertainment, we go the extra mile for your pleasure.
Beach & Swimming pools
Located on the magnificent seafront of Gerani, the facilities of Caldera Beach also include an impressive pool, which makes it difficult to decide between the beach and the pool! Loungers, beach chairs and umbrellas are available free of charge on the beach and by the pool of the hotel.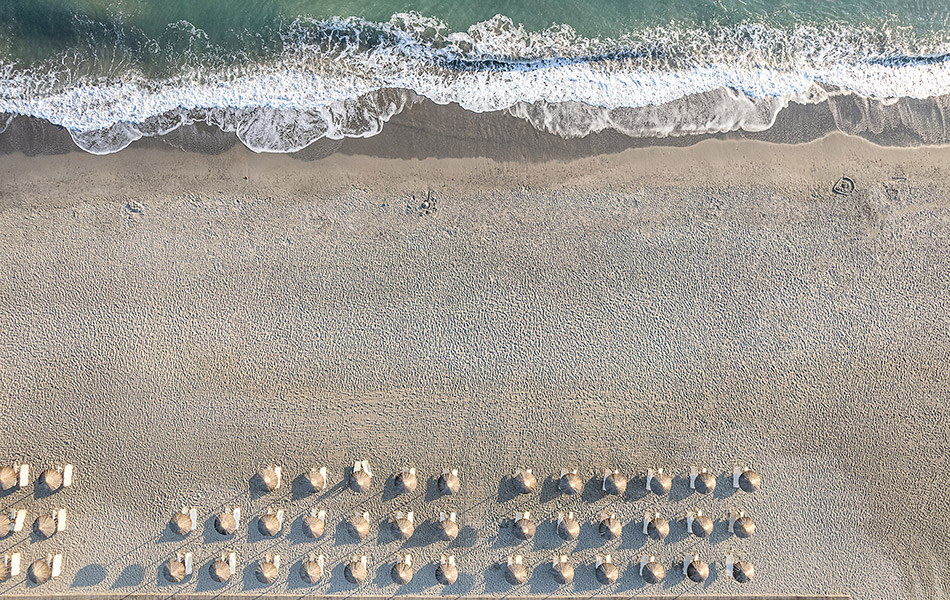 Tennis / Basketball
For the competitive ball gamers and the fitness enthusiasts, do take advatage of our basketball and tennis courts. For your convenience and please reserve the court in advance, at the reception.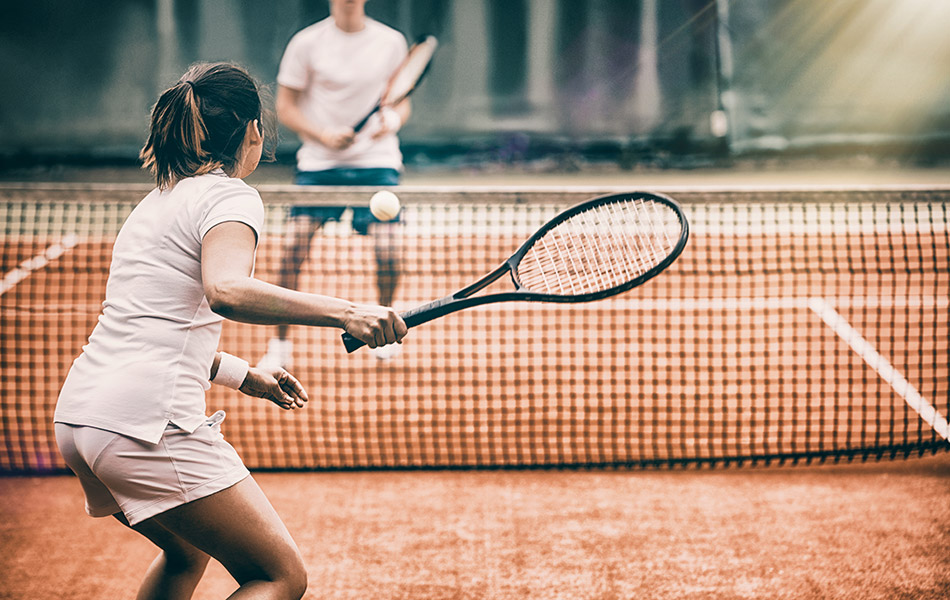 Wellness
Sister hotel Caldera Creta Paradise, located only 50 meters away from Caldera Beach, houses one of the best spas in the area of Chania, the Evridiki Spa.

The Evridiki Spa treatments include:

- Massage therapies (the absolute expertise of Evridiki Spa)
- Body treatments
- Facial treatments
- Treatments for children
- Unique Dr Fish Spa treatments
View the Menu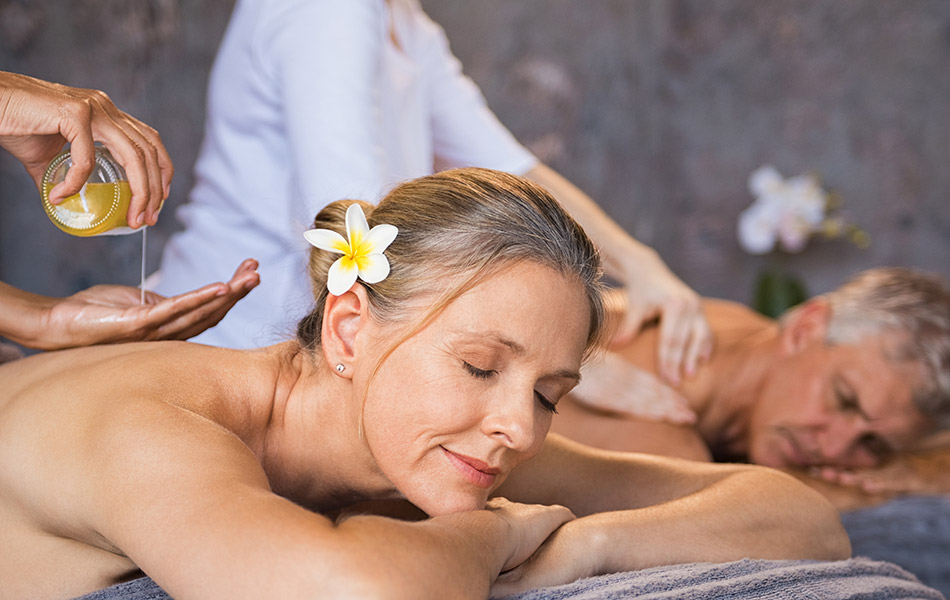 Fitness Club
No need to miss your exercise routine during your holidays. Our fully equipped fitness club is available to our guests for free. Treadmills, elliptical machines, bicycle, multifitness machine, dumbbells etc are at your disposal for a full caliorie burning workout.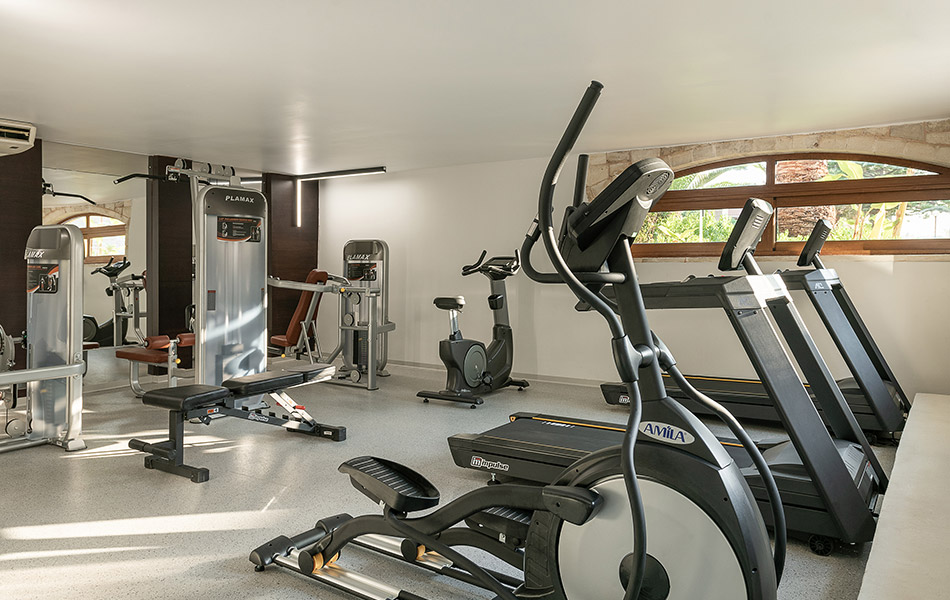 Facilities for Children & Teenagers
If you travel with very young children, the dedicated Baby Lounge of the hotel will prove absolutely indispensable. For older children, the Children's Pool of the hotel will offer countless hours of play and joy. As for the teenagers, aged 12 to 18, the special Teenager Hangout Club will transform their holidays into a memorable life experience.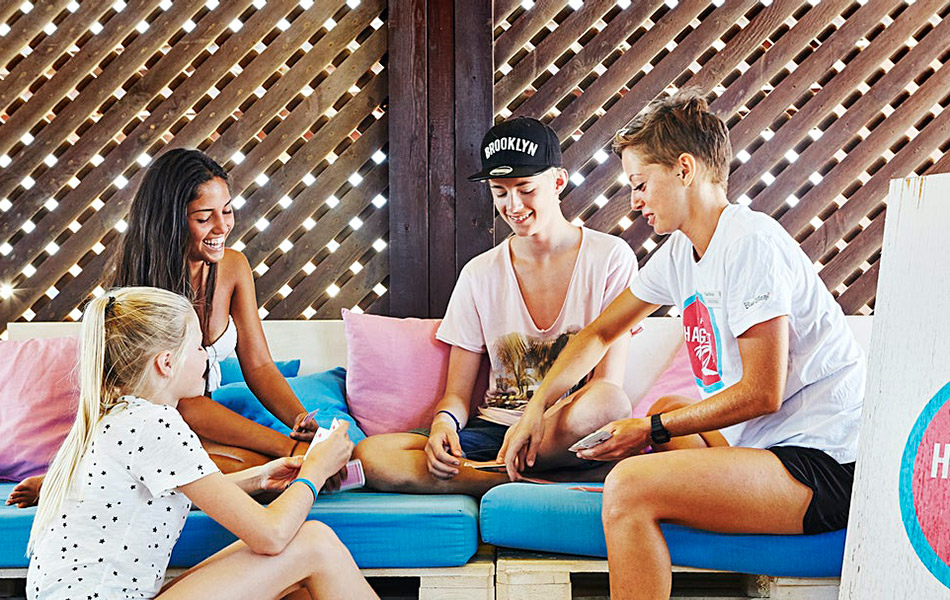 Entertainment
Entertainment in English for our foreign guests is organized on a daily basis at the hotel. Apart from daily entertainment for adults and children, the evening entertainment programme also includes shows and musicals in the hotel's amphitheater, in addition to a live music performance every week.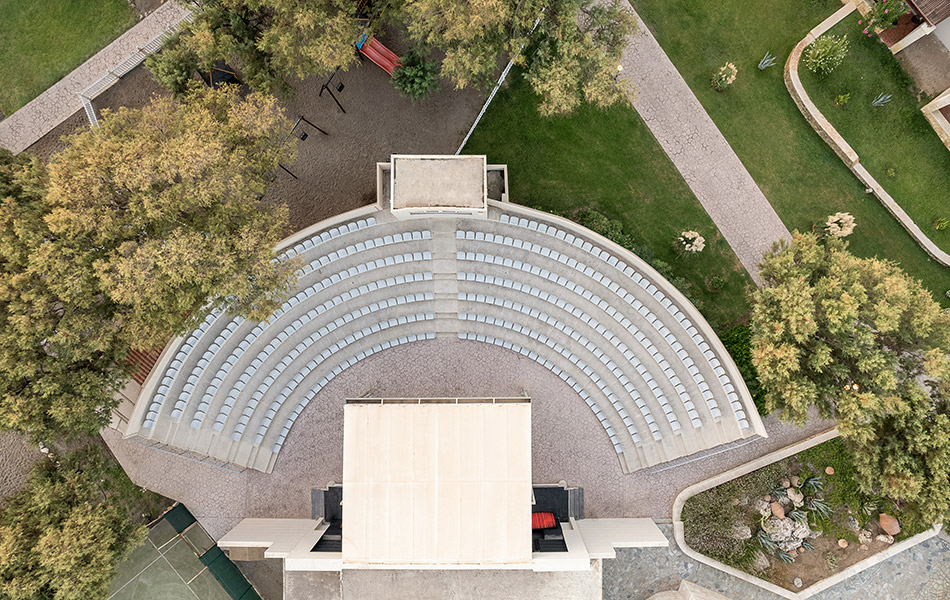 Mini Market
Our hotel's mini market is the quickest and easiest way to get fresh bread, milk, diapers, food snacks, beverages, cigarettes, beach equipment and souvenirs. Don't worry about running out of important supplies; the mini market is open daily from early morning until midnight, available to your needs.